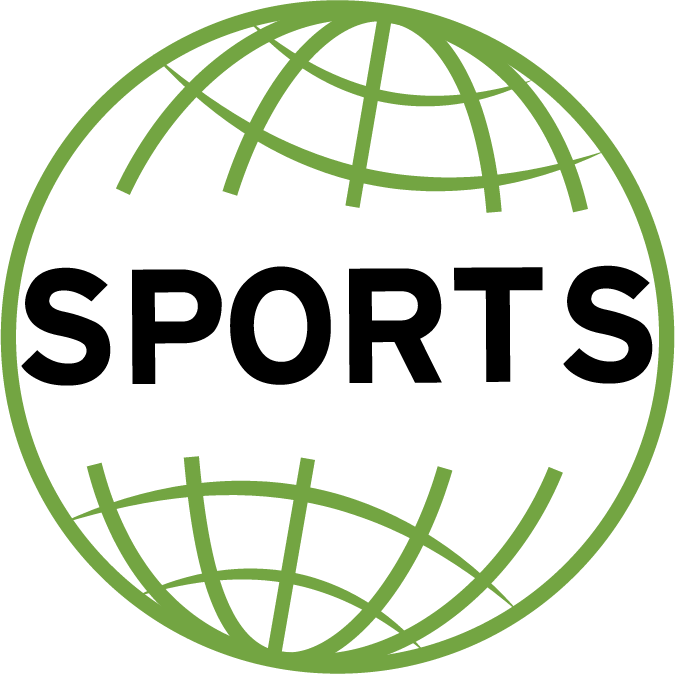 The Point Park baseball lineup looks a lot different this year compared to last.
We had the chance to get a preview of things to come while the team played its spring games in Florida, and the last two weekends of River States Conference (RSC) play have been even more telling.
Only three of the nine players in last year's batting order are back. The Pioneers have Stefan Mrkonja back after the junior outfielder missed last season due to injury.
There are a lot of fresh faces this year. The new-look lineup has brought a component to the Point Park offense that hasn't existed in a couple years: power.
The Pioneers have hit 12 home runs in 16 games this year, and are on pace to hit more homers in a season since they won their last conference championship in 2014.
Nine of those 12 homers have come in conference play against Rio Grande and West Virginia Tech, and Point Park is 6-1 when hitting a home run this season.
Point Park has hit 20 home runs each of the past two seasons, and hit 25 during its 2014 season that resulted in a trip to the National Association of Intercollegiate Athletics (NAIA) Opening Round.
Six players have hit home runs for the Pioneers this season. Five of those didn't play a full season in a Point Park uniform last year.
Junior Chris Hernandez is the only player who suited up for the Pioneers last year that has went yard this year. Mrkonja has homered twice this year and has provided a boost to the top of the Point Park lineup.
He already has 15 RBIs this year, seven of which came in one game against Judson University in Florida, to lead the team.
Eric Montero and Richard Perez lead the team with three homers each through 16 games. Both are playing their first seasons in a Point Park uniform after transferring to the university.
Emmanuel Lopez has a pair of home runs on the season and is slugging .596, second to only Perez for the team lead.
Edberg Dominguez homered against West Virginia Tech last weekend, has 12 RBIs this year and is one of seven players with at least 10 RBIs.
The team is slugging .487 through its first 16 games. Slugging percentage is essentially a way to measure power at the plate.
To give Point Park's .487 slugging percentage context, Loren Torres took over as the head coach of the Pioneers in 2009. Since then, the best slugging percentage for the team was posted in 2014 when Point Park slugged a .454 clip.
Maybe even more impressive is the team's batting average. Every single player in the lineup is hitting over .300 to start the year.
Everyone.
The bats have some pop this year, and the lineup is pretty well-rounded, but this year's lineup traded power for speed that it possessed each of the last three years.
Point Park only has three stolen bases this season, by far the fewest in the RSC, averaging only .19 per game. The Pioneers had the third-most stolen bases in the conference last year with 59, averaging 1.14 per game.
The lineup lost 39 stolen bases from last year's lineup when Demetrius Moorer and Shane Conley graduated. It will be interesting to watch how the team continues to adjust without a couple of speed demons on the base paths this year, but rather with bats that can turn a game around with one swing.
Point Park stands at 9-7 overall with a 4-4 RSC record after two weekends of conference play. The Pioneers will play their first games in Pittsburgh this weekend, and will give the home crowd its first look at the new Point Park offense.