Globe extends condolences on the death of Tyler Carter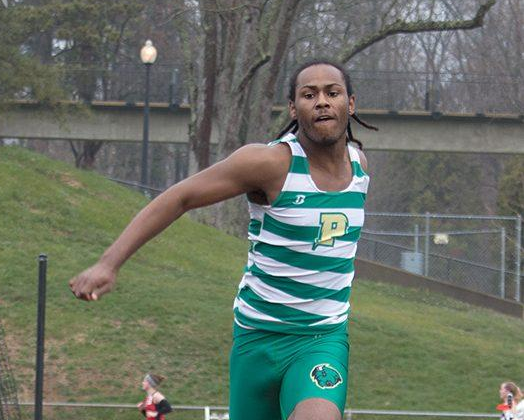 Hang on for a minute...we're trying to find some more stories you might like.
The following is a statement from Alexander Popichak, editor-in-chief on behalf of the Globe:
On behalf of the Point Park Globe, we would like to extend our sincere condolences to the family, friends and classmates of Tyler Carter. Tyler, a rising sophomore history major, died in a drowning accident yesterday in Gulf Shores, Ala. where he was set to represent Point Park in the NAIA Championship this Saturday.
We would also like to extend our sympathies to the Point Park track and field team. Tyler became a standout member ranking No. 4 in the NAIA for the triple jump and was well respected by his teammates. We profiled Tyler earlier this year and shared just how versatile a student-athlete he was.
Our thoughts and prayers are with Tyler's family and his Point Park family.