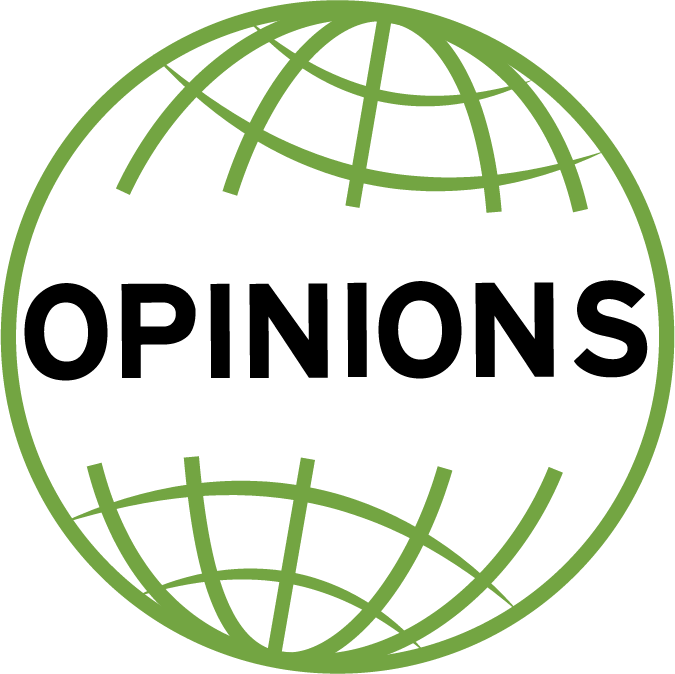 It's a new semester, a new year and a new decade everyone! Welcome back and welcome to the year 2020!
The Globe hopes that you enjoyed a fulfilling and relaxing semester break and holiday. We also would like to wish you a semester that is full of growth and opportunity.
With a new semester comes new developments here on campus.
In Lawrence Hall, there are now working turnstiles, designed to improve campus security. But be careful Pioneers, those glass doors close hard and fast.
This semester will see the show "Pippin" take the Pittsburgh Playhouse stage, performed by the talented students of COPA in the place of the previously-scheduled show, "Parade."
Last, but certainly not least, the United Student Government has officially become the Student Government Association, and it welcomes its new Vice President, Grace Tyler Frank-Rempel.
Point Park is a dynamic and forever-changing place, and there will always be more changes on the horizon. Each year and semester, we welcome new Pioneers and say goodbye to beloved friends. Academic programs are added and changed. Renovations and facility upgrades are made while some facilities continue to age. Part-time faculty fight for fair wages and students fight for equality.
Students who are searching for a constant in this tumultuous world, look no further. The one thing you can always count on, besides a tuition increase, is The Globe. Every Wednesday, we will be here on the stands for you to pick up and we are online 24/7. If there's one thing that the Pioneers can never fear, it's being out of the loop. We've got you covered.
Happy Spring 2020 semester! Go out and make it a great one!