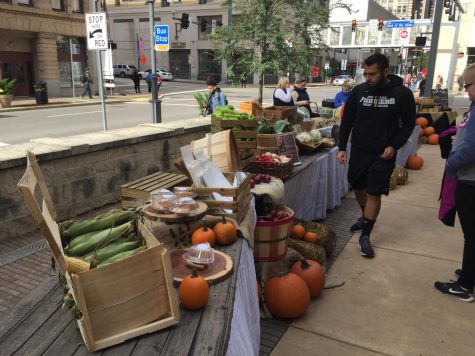 Written By Jake Berlin, For The Globe
October 23, 2018
Point Park embraced fall last Tuesday as campus dining services presented AppleFest. The Village Park festival was the embodiment of autumn as CulinArt...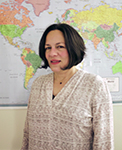 Written By Lauren Clouser, Co-Features Editor
October 23, 2018
Before becoming an associate cinema professor at Point Park, Laura Boyd traveled the world as an expedition leader for a cruise company and pursued her...
Written By Sarah Gibson, Co-News Editor
October 23, 2018
Point Park administration continued budget cuts by limiting university funding for department spending. On the list of items cut are pet care, flight...
Health services reduce walk-ins
October 23, 2018
The Student Health Center will be operating with new staff and new hours this...
USG swears in new parliamentarian
October 23, 2018
Former Senator Matthew Spadaccia was sworn in as United Student Government's...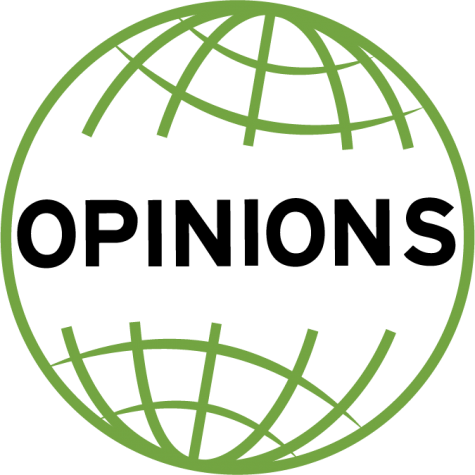 Written By John Karavis, Staff Writer
October 23, 2018
A friend of mine whom I've never known to have an interest in politics recently...
The Globe's Point – Protect yourself and your friends
Attending a college in a downtown metropolitan area can be exciting, immersive and filled with opportunity....
Slain journalist a wake-up call for media
 In September 2017, Saudi journalist Jamal Khashoggi was practically "ordered to shut up" after...
Your life will get stressful at times and that is okay
When looking for guidance on starting something new, there are a whole mess of inspirational quotes out...
Leaving the Republican party: easy
I am no longer a member of the Republican party. This summer, I changed my party to Independent but as...
Read our weekly print edition!