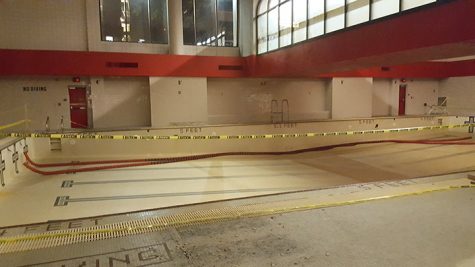 Written By Zac Seymour
Across the skywalk and under the student center lies one of Point Park's biggest mysteries; an abandoned swimming pool. Point Park acquired the student...
April 22, 2017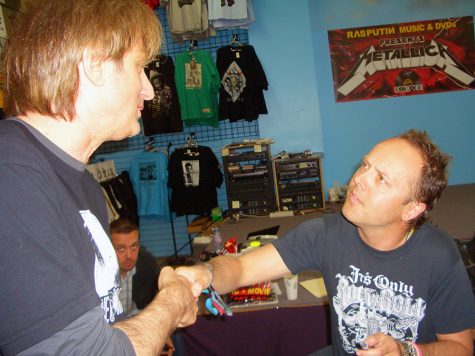 Written By Carley Bonk, Copy Editor
Pittsburgh is celebrating the 10th annual national Record Store Day on Saturday, Apr. 22 , but the event has its roots in San Francisco. Michael Kurtz,...
April 18, 2017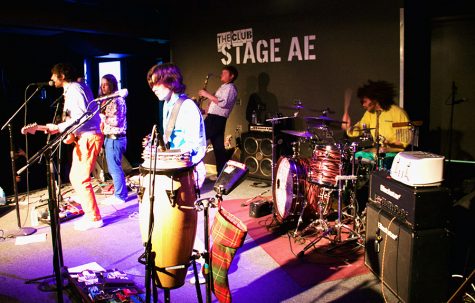 Written By Nikole Kost, Features Photo Editor
April 18, 2017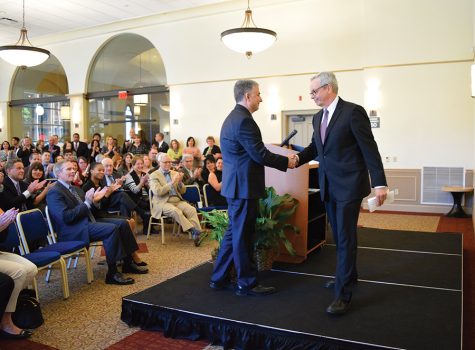 Written By Alexander Popichak, Editor-in-chief
Point Park's School of Business now has a name and a Dean. Point Park President Paul Hennigan announced Tuesday morning...
April 18, 2017
Blaine King reflects on time as leader with USG, U-View
April 18, 2017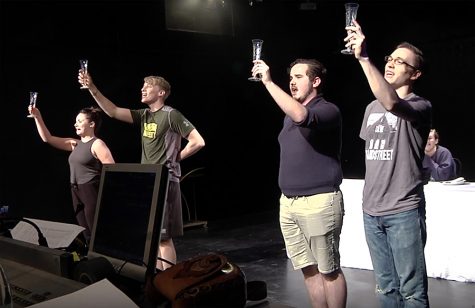 New work debuts on Playhouse stage for One-Acts Festival
April 18, 2017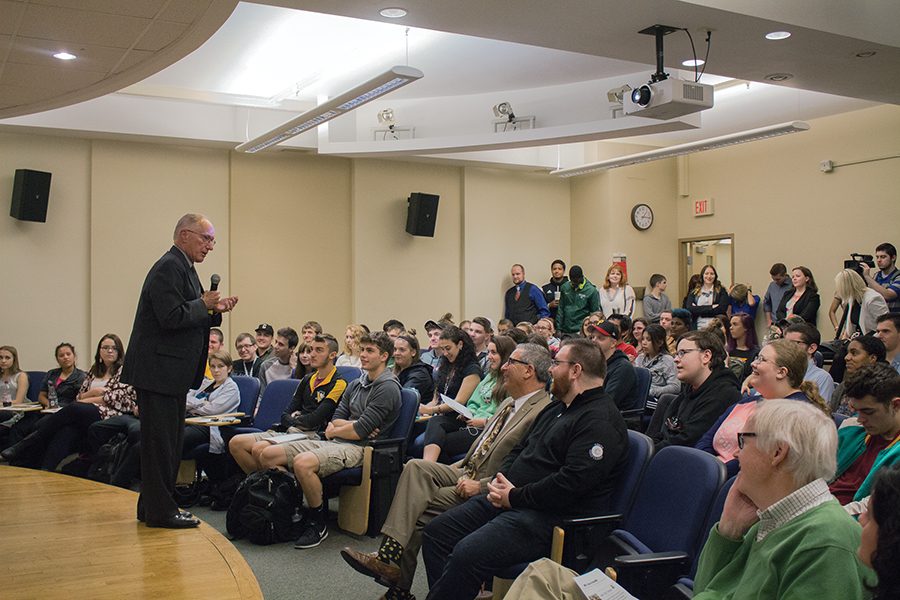 Written By Josh Croup, Co-Sports Editor
April 18, 2017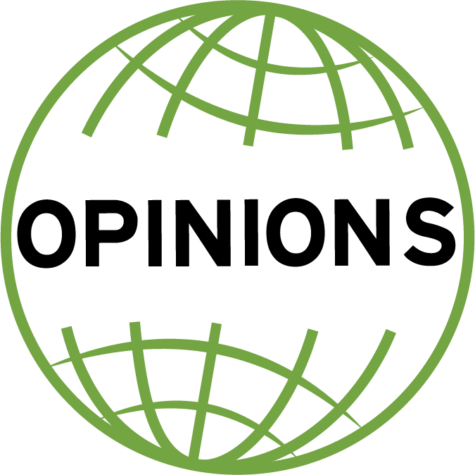 Written By Alexander Popichak, Editor-in-Chief
April 18, 2017
The Globe's Point – The great tuition increase paradox
A few weeks ago we at the Globe wrote an editorial titled "Tuition increase an annual upset." In...
From the sunshine state to the steel city
One of the unique aspects of Point Park is the large diversity among our students, of which admissions...
Saying goodbye…a farewell letter from USG President Blaine King
With the end of the semester being right around the corner and with my term as the United Student Government...
Fighting back against fake news
Chances are if you're scrolling through your Facebook page, you're bound to see something that catches...
Staff Profiles: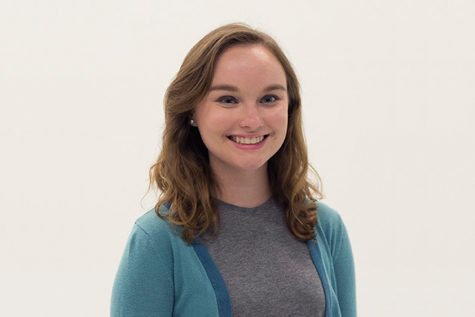 Beth Turnbull
Co-Opinions Editor
Beth Turnbull is in her fourth semester with the Globe, now serving as one of the Globe's Co-Opinions Editors. Turnbull previously was a copy editor with the Globe. The junior mass communication major is also a mentor and the service events coordinator for The Honors Program, and hosts a radio show on WPPJ. She is also a member of The Body Christian Fellowship.
Read the Weekly Print Edition
Listen Live to WPPJ radio