Written By Jake Dabkowski, Editor Elect
December 1, 2021
On November 23, scientists in South Africa discovered a new coronavirus variant that has been designated "Omicron" by the World Health Organization (WHO). The variant, officially known as B.1.1.529, has confirmed cases in 16 different countries, including the United Kingdom and Canada as of Monday, Nov. 29.
SGA Legislative Body votes not to pass censures against recording secretary
December 1, 2021
In the Student Government Association (SGA)'s first meeting back from the...
December 1, 2021
Biden Administration restricts travel amid new COVID-19 variant Restrictions...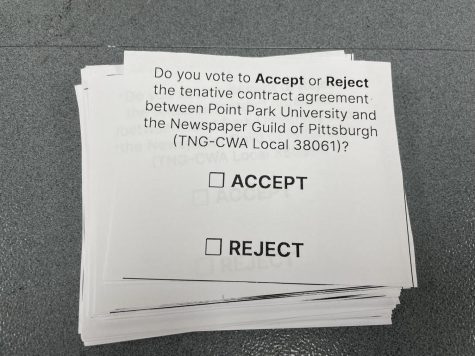 Point Park full-time faculty union votes in favor of new contract 72-0
November 17, 2021
The months-long process to strike a contract between the Point Park full-time faculty union and the university came to an official end Wednesday, Nov. 10 when the faculty union voted 72-0 to accept a new collective bargaining agreement with the school.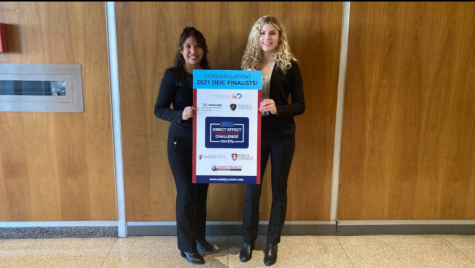 Point Park competes in third annual DEIC competition hosted by America250PA
November 17, 2021
On Nov. 8, 2021, Point Park competed at the third annual statewide Direct Effect...