Written By Matt Petras, Co-Features Editor
Drue Glaser, a sophomore student, has spent most of her life acting, singing and dancing. She said her mom claims she was already singing in the crib. H...
September 21, 2017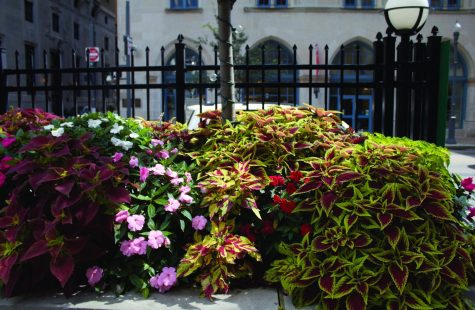 Written By Lauren Clouser, Copy Editor
Although the university has considerably less green space than some campuses, it makes the most of what it does have. Flowers line the sidewalks, trees shad...
September 19, 2017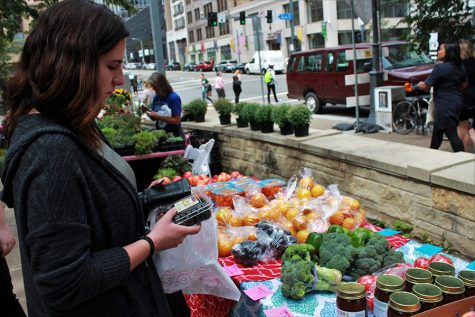 Written By Mary Anne Doggett
Jonnah McClintock, sophomore advertising and public relations major, selects blackberries from the Green Market table during the Farmer's Market last week.
September 19, 2017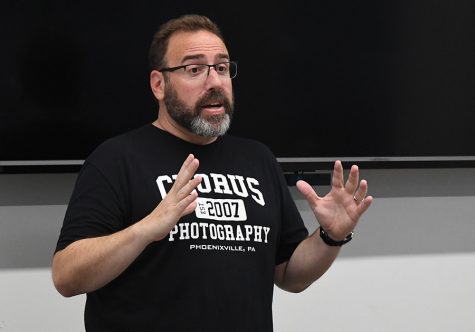 Written By Sarah Gibson
The Mid-Atlantic Chair for the National Press Photographers Association (NPPA), B.P. Miller, visited the Point Park Chapter ...
September 19, 2017
Most students not alert with PointAlert
September 19, 2017
USG distributes funding to clubs
September 19, 2017
Title IX rollbacks may affect university policy
September 19, 2017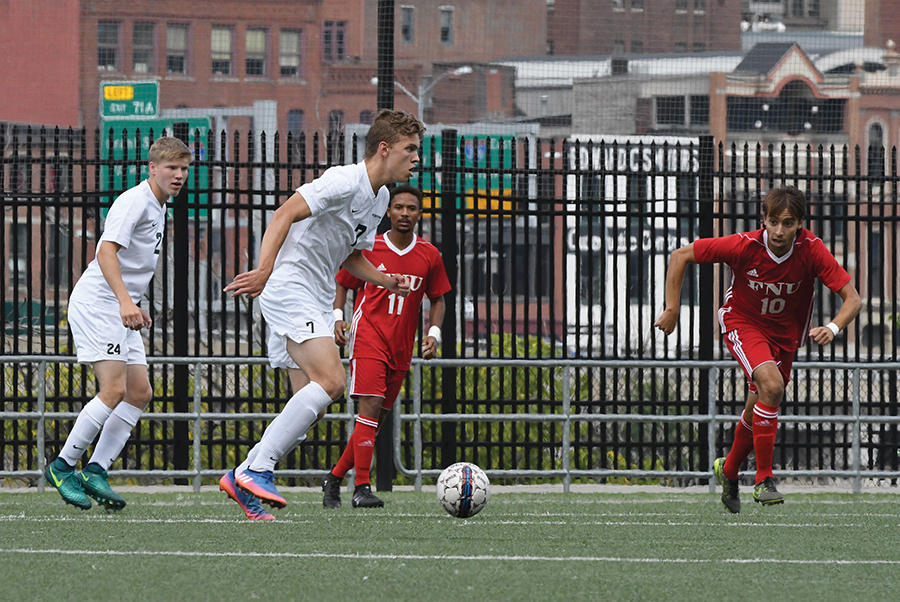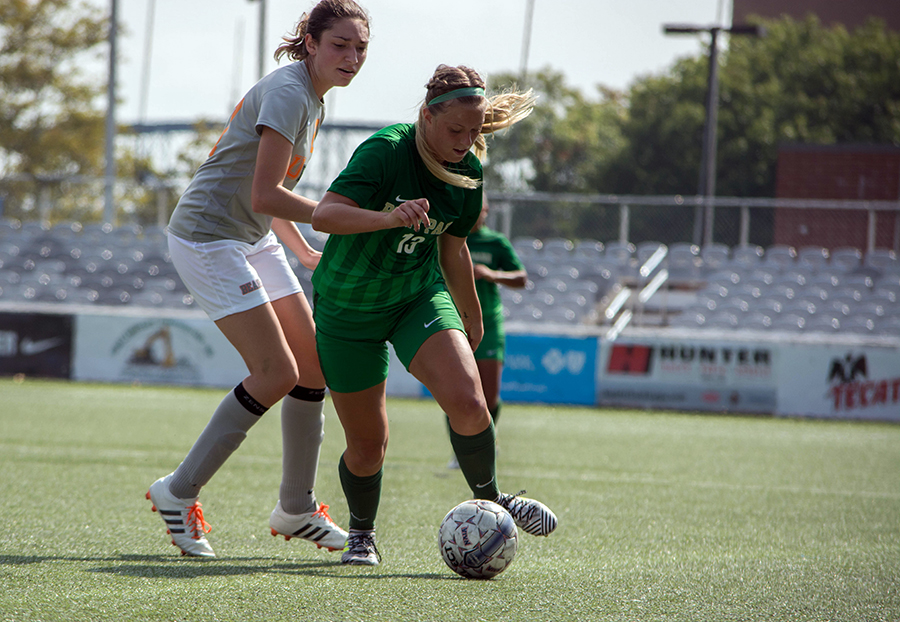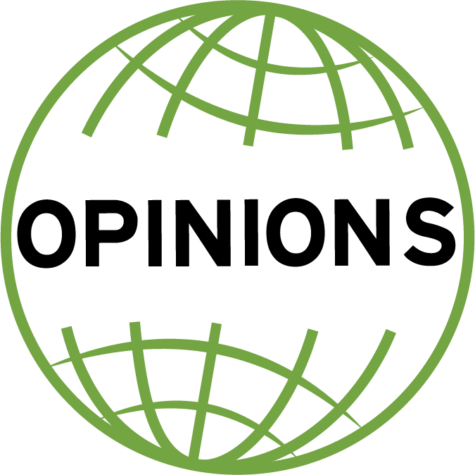 Written By Laura Byko
September 19, 2017
The Globe's Point – What to do if (when) nuclear war breaks out
Here's your scenario: It's 9:40 on a Tuesday. You've just mounted the stairs to get to your Weste...
Congress raises debt ceiling, moral standards remain low
The political discussion to increase the debt ceiling has been going on since 2014. It's nothing new...
Trump associates have come and gone and while some still remain and seem to fight to be the media's l...
Clinton's new book is a set back for progressives
The former presidential candidate has released a memoir covering the 2016 campaign called "What Happe...
Written By Emily Bennett, Editor-Elect
Stepping into their third full length, The District's "Popular Manipulations" chronicles the concurrent...
September 19, 2017
Written By Michael Richter, A&E Editor
Upon completing a single viewing of "Mother!," I felt as though I had ran a mental marathon. This movie...
September 19, 2017
Staff Profiles: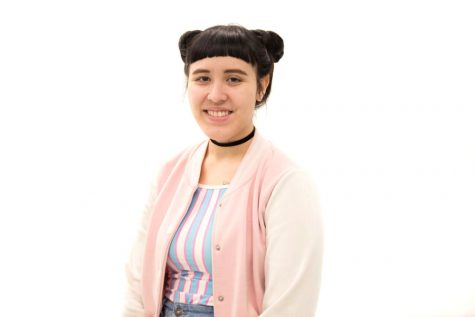 Kayla Novak
Copy Editor
Kayla Novak is a senior in her sixth semester as a copy editor with the Globe. Elsewhere on campus, Novak co-hosts the K-Day radio show with the Globe's media partner WPPJ.
Read our weekly print edition!
Listen Live to WPPJ radio