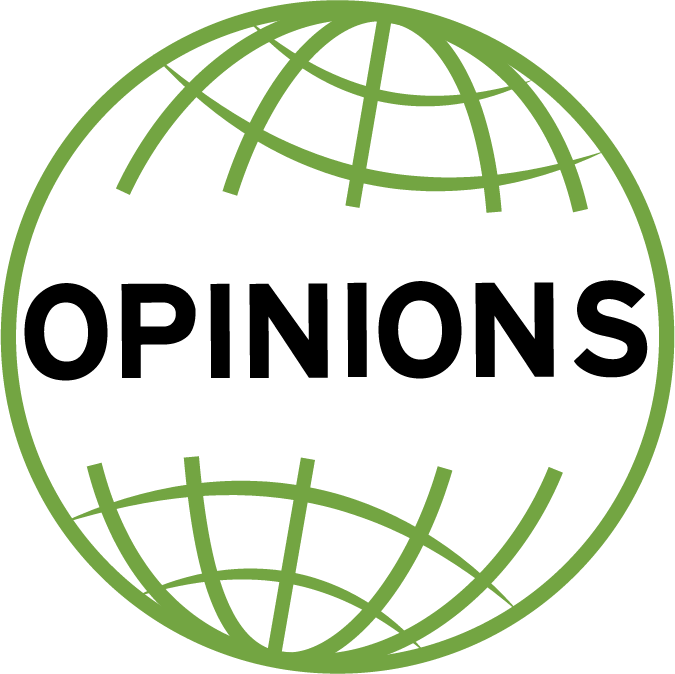 April 16, 2020
Hey there, Pioneers. We know that morale is low right now, and while we typically try to lift your spirits here, we need to take a moment to join in on the sadness. This...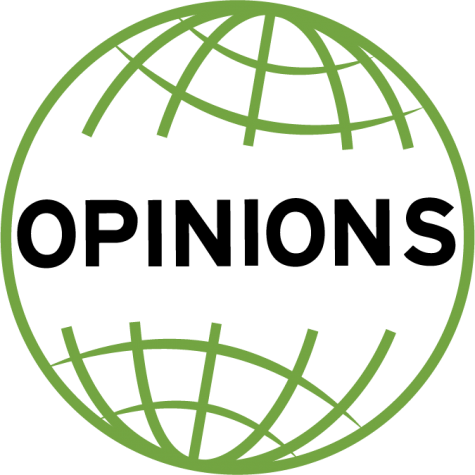 Seniors reflect on their time with the Globe
April 16, 2020
Written By Jake Dabkowski, Co-News Editor
April 24, 2020
Senator Bernie Sanders has suspended his campaign to be the Democratic nominee for the 2020 election. This decision makes former Vice President Joe Biden...
April 24, 2020
On Monday, April 13, 2020, Dean of Student Life Michael Gieseke sent out the...
April 17, 2020
Tyler Robert White, 24, of Mt. Lebanon, Pa., passed suddenly on April 3, 2020,...
Weighing the risks: ridesharing during a pandemic
April 17, 2020
When Brighton Heights native Ben Marmarosa got up for work on March 16, he learned...
How voting in Pennsylvania is affected by the pandemic
April 17, 2020
Every four years the residents of Pennsylvania gear up for the next Presidential...