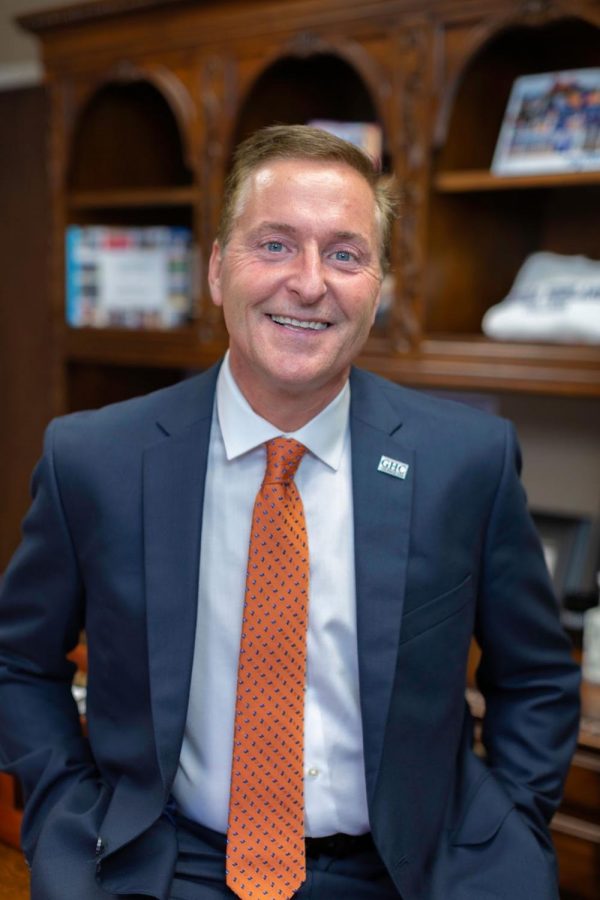 Written By Jordyn Hronec, Editor-in-Chief
April 14, 2021
On Monday, April 12, the university sent an email announcing the hiring of a new university president. The announcement comes after a search conducted...
Arbitration testimonies between university and full-time faculty union set to begin this week
April 7, 2021
At a press conference on Friday, April 2, members of the full-time faculty union...
COPA students and the Office of Equity and Inclusion hold a virtual town hall to address accusations of whitewashing
April 7, 2021
On Monday, April 5, the Office of Equity and Inclusion and student leaders in...
SGA prepares for end of the semester
April 7, 2021
This week's Student Government Association (SGA) meeting saw plans being outlined...
Virtual debate held for Pittsburgh's mayoral candidates
March 31, 2021
On Friday, March 26, Mayor Bill Peduto and his challengers PA Rep. Ed Gainey,...