Most students not alert with PointAlert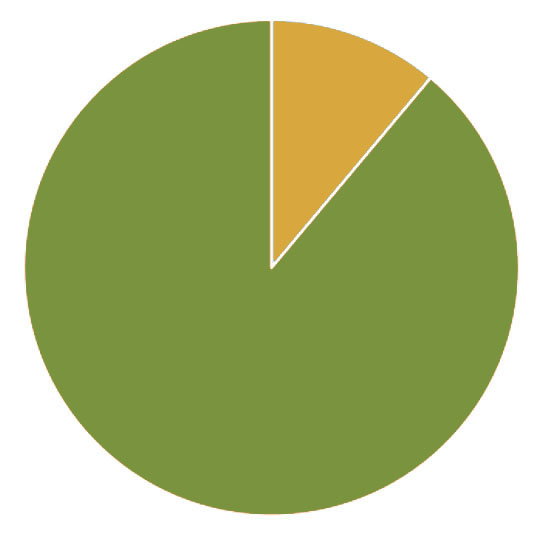 Public Safety did not issue a PointALERT regarding the arrest of a sex offender in Lawrence Hall on Sept. 7. According to Public Safety, less than half of the student body is signed up to receive any PointALERT updates.
Kristin Bichteman, a sophomore sports, arts and entertainment management major, described how she found out about the incident.
"I heard about that from one of my friends and I was like 'Oh okay, that's kind of big,'" Bichteman said. "It's something I'd like to know about."
PointALERT is an emergency notification system sent out by the Public Safety Dispatch Center to inform the university's faculty, staff and students if there is a threat or emergency on campus.
PointALERTs are either sent in the form of timely warnings where there are ongoing threats to the university, or emergency notifications, when a confirmed emergency or a dangerous situation occurs and if the university is in immediate danger.
According to Point Park's Chief of Police Jeffrey Besong, public safety did not send out a PointALERT about the arrest in Lawrence Hall because police already had the sex offender in custody and determined he was no longer a threat to the university.
"If I had to do it all over again, I would have sent out something small," Besong said.
"Our job is to make sure that we are protecting faculty, staff and students. That is our main concern. This individual just acted out for no reason whatsoever. Then we found out later that he has a background."
Besong says he wants to  inform students on what is happening on campus, but cannot fully do so when the majority of the student body is not registered for PointALERT. Around 500 out of 4,000 students are registered. If public safety did send out a PointALERT about the incident in Lawrence Hall, students would have not received it and could not have been warned of the possible threat to campus.
"We probably only had just under half of the students sign up for PointALERT," Besong said.
Besong and public safety are looking out for the well-being of the university's faculty, staff and students by issuing PointALERTs when necessary.
"If they get a PointALERT, they know that something is seriously wrong," Besong said.
Subscriptions to PointALERT are low on campus because students may be unsure of what it is and how to subscribe.
Veronica Rodriguez, a sophomore multimedia major, was one student who said she did not know about PointALERT.
"I feel like after a year on campus, I should know about it," Rodriguez said.
Bichteman suggested that PointALERT should be made more well-known to students early on in their college careers.
"It's definitely something that should be advertised more," Bichteman said.
Cory Grimes, a sophomore business management major, suggests that the department should post more updates. He also feels they should place ads around campus so more students become aware of the service.
The sign-up for PointALERT can be found on Point Park University's web page by searching "PointALERT" in the search bar. Directions are provided on the screen to subscribe.
Disclosure: Veronica Rodriguez is a graphic designer for the Globe.