Extreme temperatures blast Pittsburgh, then recede
Winter weather causes school closure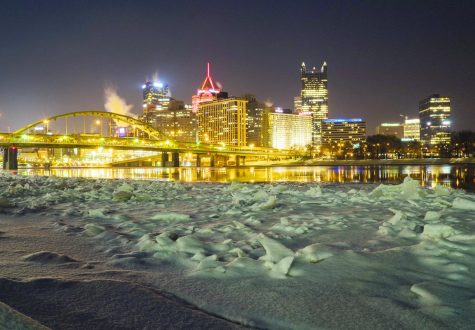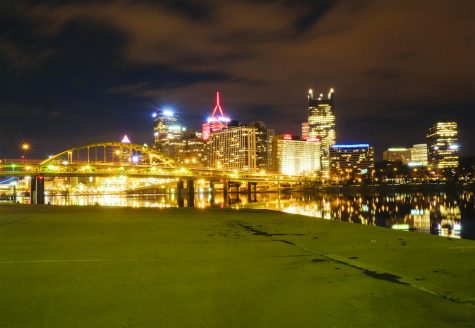 Point Park also hosts a little over 1,000 students who live on campus and another 3,000+ who commute to campus every day. Cold weather poses the greatest threat to those individuals.
Michael Gieseke, Dean of Student Life also helps determine if the university will close.
"Everyone has to determine for themselves whether conditions in their own area are safe for traveling to campus," Gieseke said.
He also mentioned that the university rarely closes for bad weather and usually averages one closure a year for extreme cold or heavy snow.
Paylo noted that the last time the University closed for more than one day was nine years ago during the snowstorm dubbed "Snowmageddon" in 2010.
"Nobody likes coming into school on days it is really cold or there is heavy snow, it can be very unpleasant and inconvenient," Gieseke said. "But there is a difference between unsafe and unpleasant."
However, when Point Park does close, Gieseke knows that the students will be well provided for.
"The university makes sure that the buildings are heated, that there are always meals provided for students living on campus, and that the sidewalks are safe for walking to and from each building," Gieseke said.
Students themselves feel like the university does a good job of keeping them safe from bad weather.
Faith Williams is a transfer student from University of Pittsburgh and commutes to school every day, so bad weather can completely change her day's plans.
"Pitt never canceled, and when they did you would already be waiting in your car, compared to Point Park, where I knew the day before," Williams said.
She stressed how important it was that she knew whether or not she had to come into the city because it saved her both time and money if she knew ahead of time.
"I have to catch two buses just to get here," Williams said. "I don't mess around with snow, if there is snow on the ground, I don't leave my house."
While the winter prep was warranted for this past week, Pittsburgh is currently experiencing unseasonably high temperatures and high precipitation levels.
On Monday, the high was 64 degrees and Thursday is predicted to have a 90% chance of precipitation, according to the National Weather Service. However, the brief stint of spring weather will soon be gone as the colder temperatures will be back by the end of the week.