BSU celebrates black love as part of V-Day events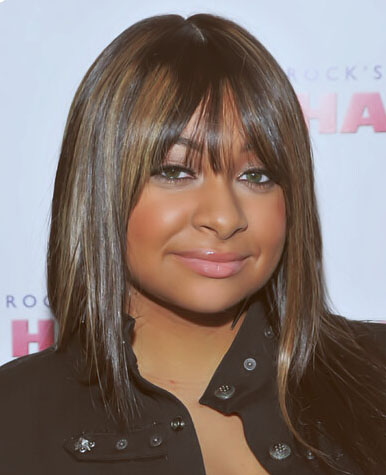 Love is in the air this week as Valentine's Day nears the corner. The romantic holiday also happens to occur in February, Black History Month. As such, the Black Student Union was inspired to transform their typical board meeting into a themed discussion of "What is Black Love?" for all students on Feb. 3.
Various clips showed examples of black couples in the media: from the 90s Disney Channel classic "That's So Raven," to the 2016 Best Picture winner "Moonlight." Clips of interviews with real-life couples were also included, with the famous NBA star Iman Shumpert and his wife Teyana Taylor, discussing their love story as well as a separate video of two ordinary Brooklyn women getting vulnerable about their relationship (they are now engaged).
This was the first time that LGBTQ love in the black community was openly discussed in the organization, which was touted in the press release:
"For the first time in BSU history, the organization will open the floor during this event to specifically address all aspects of black love, including LGBTQIA+ to show support and better encapsulate the diverse threads that make the black community," the press release said.
"So, in our past events, members would always come up to us and talk about what they'd like to see in the future, and some of our members expressed concern about that we don't speak about LGBTQ issues and representation and homophobia within the community," said Nami Talbot, Vice President of BSU and a junior BFA acting major.
The clips were not limited to same-gender relationships. A clip from Fox's Emmy-winning show "Pose," which showed the character Blanca, a black transgender woman, discussing how she found love with a man who accepted her. The show itself is set in the late 1980s and early 1990s, and showcases the diverse New York City ballroom communitiy, made up of an intersection of gay, transgender, black and Latinx performers.
"…I feel like because [those] communities both have been so oppressed, it's why we tend to feel like 'oh if I tell this person I like them or love them they're going to make me feel like I'm weird,'" BSU Secretary and senior psychology major Ryan Dunston said during the meeting.
Talbot organized the event with other BSU administrators. She said instead of focusing on the problematic areas of love, the organization wanted to celebrate black love.
"…we all agreed we didn't really want to talk about the bad parts of love, but we wanted to talk about the good representation of our love in media. So that's how we kind of came up with showing some clips and videos from different representations of black love within media, and we wanted to have a discussion about it," Talbot said.
There were two showings of a series of the clips with an intermission between each showing where students discussed what black love meant to them. There was a lot of discussion of when to confess feelings and say the phrase "I love you" to a significant other.
Students also voiced their opinions that they felt that positive media depictions of black love, while great for representation, did not reflect the reality of the childhoods' some of them experienced.
"…we see in everyday life you do come from a single parent household or a same-sex household or a two-parent household but it's not always the healthiest relationship," Talbot said. "And I think that's just because as a community, because we were disenfranchised at the beginning of our stay here in America, that it's hard for us to learn how to properly love each other when we can't even love ourselves."
BSU's advisor Amanda Anderson, Director of Student Life, was present at the event despite it running very late at night outside of her normal work hours. However, she said she felt it was important to be there.
"I think it's helpful to know that they have someone on campus," Anderson said. "They come up with all of this, so I think they found some really good clips and very good discussion topics for everybody."